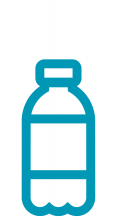 THE BOTTLE FILLERS. A NEW LOOK AT THE DRINKING WATER CHAIN.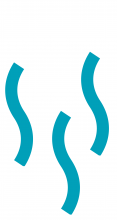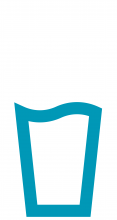 WHAT IF WE ONLY USE DRINKING WATER FOR DRINKING?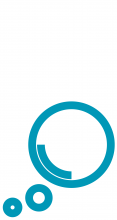 THE WATER CAMPUS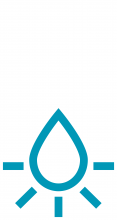 (WATER) EDUCATION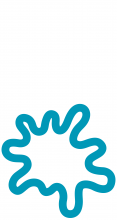 WATERBALL. A REGIONAL WATER METABOLISM THAT CONNECTS IN ADDED VALUE.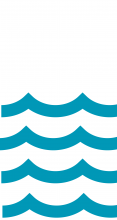 WATER IS WHAT THERE IS.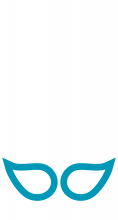 THE POWER OF A HERD OF WATER BUFFERS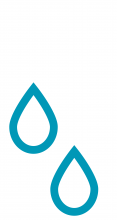 OPPORTUNITIES TO CONNECT AND NEW VALUE CHAINS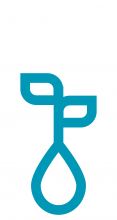 DOES THE FARMER SOW HIS FUTURE IN WATER?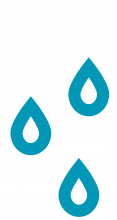 FUND FOR SUSTAINABLE PRODUCTION METHODS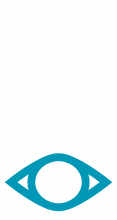 CHANGING GLASSES GIVES A FRESH PERSPECTIVE: FROM EMISSION TO IMISSION AS THE GUIDE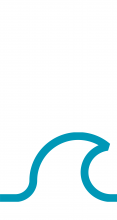 THE WATER KILOMETRE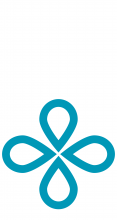 THE WATER PHARMACIST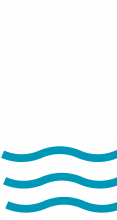 THE RICE FIELD COMMUNITY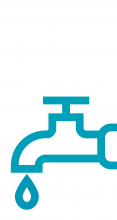 THE SYSTEM IS A MODEL FOR WATER CAPITAL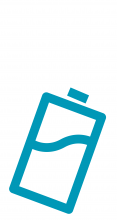 THE WATER BATTERY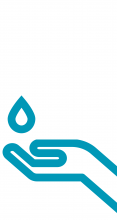 MANY HANDS MAKE LIGHT WATER WORK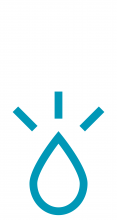 WATER IS THE NEW GOLD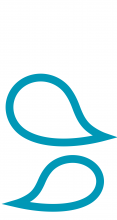 JACOB AND LI-AN GO FOR A WALK